Easter Ideas for your Church
Dream With Your Young People This Easter
This Easter we believe an exciting opportunity has been created for your congregation to dream with your young people about how Easter can look. For years now young people across our Presbytery have been involved in some very special events that we know have been mountain top experiences for them. They have been part of large worship gatherings, sung their hearts out in praise at dawn around a bonfire, they have shared in communion outside in the bush, they have reflected under the stars about who created them, they have had their eyes opened wider to discover more about Jesus with the help of the Holy Spirit through some simple things we and other youth leaders have facilitated at camps, retreats, youth group time, prayer times and other opportunities where we have met with young people.
It is now time for us to listen to what our young people have learnt, listen to their fresh perspective on faith and hear where they would like to lead
us over Easter.
Youth participation is part of young peoples journey to owning their faith. Youth participation helps young people find their place.
So let's this Easter give our young people space to create what we get up to, to discover the richness that they hold.
Facilitation is key when asking young people their ideas.
Don't go in with your own preconceived ideas. Go in and with blank paper and pens and get them to share.
Below are some ideas of questions you could ask to get their thoughts flowing.
Here are some examples of what you could ask them. Ask a whole group (or if you have a large group, split them into smaller groups and then have them come back to share):
-What is one of your most favourite or fun memories from your time in youth group or being away at a camp?
- Remember back to a time where you felt close to God, what was happening for you, where were you, what were you doing?
-This Easter we have a great opportunity to do something special with our congregation. We want to hear from you if you could do anything at all what what you do to give our congregation the opportunity to meet with God in a special way like you have?
Sit back and listen, help all to share their ideas. Get someone to write down their thoughts.
At the end you could do a number of options:
-Vote as a group on the favourite 3 options.
-Ask who would like to work with some others from the congregation to make one of these top three ideas happen. Or it could just be the youth group who run the whole event for the congregation.
How Will Your Church do Easter 2022
Hopefully you have planned some amazing ideas with your young people but if you are really stuck here's a few ideas we thought of when we dreamed about this amazing opportunity to be altogether as a congregation this Easter.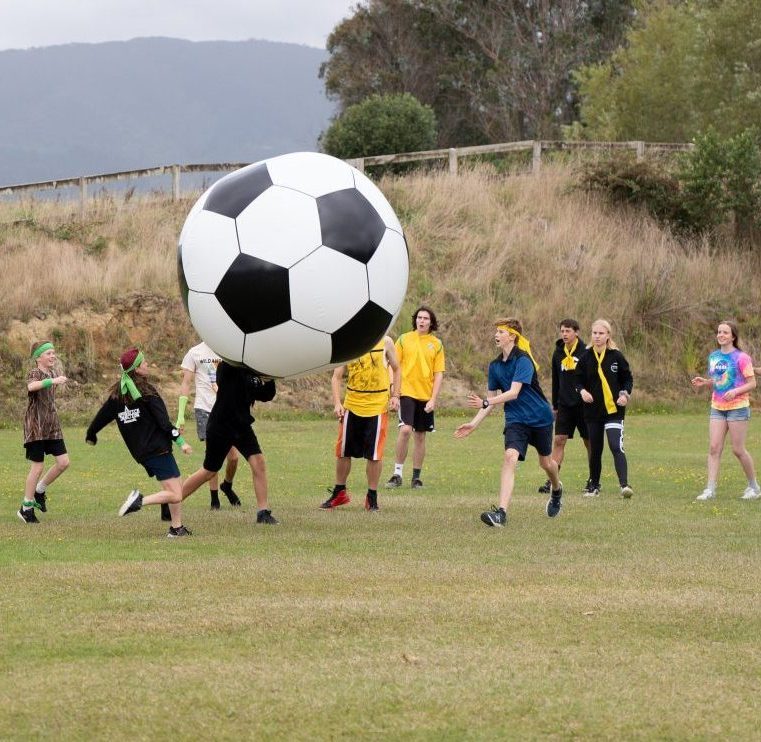 Saturday Sports Competition? A family sports day can be a lot of fun with ton of games and activities to choose from you can choose from games that vary in complexity and equipment needed. It's a great idea to choose things that almost any age can join in with. You can be competitive as you want to be with teams and a points system with a prize for the team that racks up the most points.
Sunday Picnic? Getting together for a picnic at your local park or garden can be great way to spend time with your church family. Each Family or person can bring their own food and you can all sit together and enjoy being outside together as a church family. You can organise a sing a long or share in a devotion together.
Easter is a special time to come together in our communities and get everyone involved. Your young people will have so many Ideas of things that you as a church can do. Make sure you ask them.
Prayer Stations
Have thought provoking art work set up for people to come and pray, discuss and be challenged.
Easter Play
Write and perform an Easter play, You can get your whole church involved.
24/7 Prayer room
Set up a space for people to come and pray the length of Easter